Founded in 2004,Zhongshan Kava Lighting Co., Ltd. is lacatad in Guzhen town of Zhongshan—the lighting capital city in the economically powerful Pear River Delta of China.We are an excellent lighting enterprise that specializes in developing,producing and sale classic and modern lighting fixture.Our interior lighting showroom covers an area of 1,500 square kilometers.Our products are mainly include major classification  of lighting fixture,such as home light,business light,and LED,smart lighting.We have major lighting series like Pendant lighting,Chandeliers,Modern lamp,classic lamp,Crystal lamp,Ceiling lamp,Table lamp ,wall lamp,Floor lamp,etc.Now,our products have obtained the CE/CB certifications from European Community and have conformed to some other certifications,such as UL,ETL,CETL,SAA,ROAHS,XRF,etc.Our products have been exported to Europe,America,Australia,Japan and Korea and South Asia.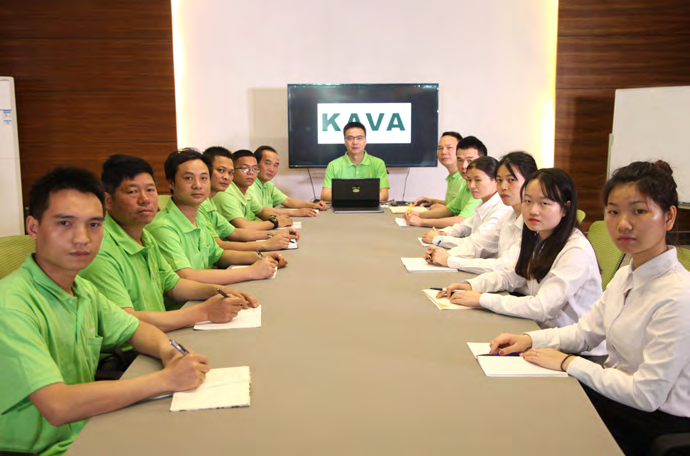 There are 50 people in the sales department, and the quotation can be provided in the fastest 15 minutes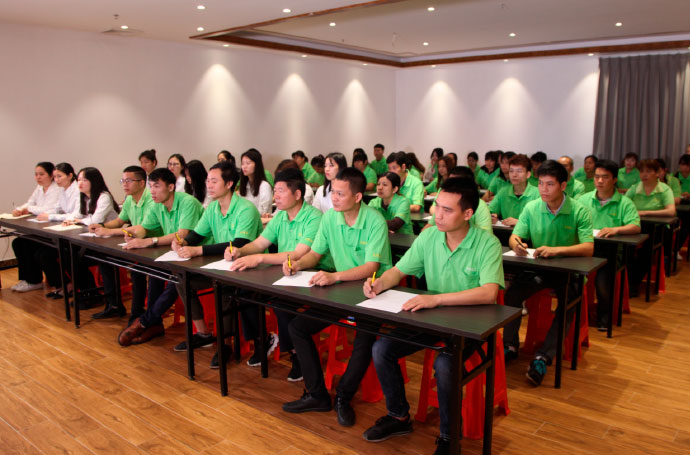 30 people in the packaging department, product packaging protection, to ensure product logistics damage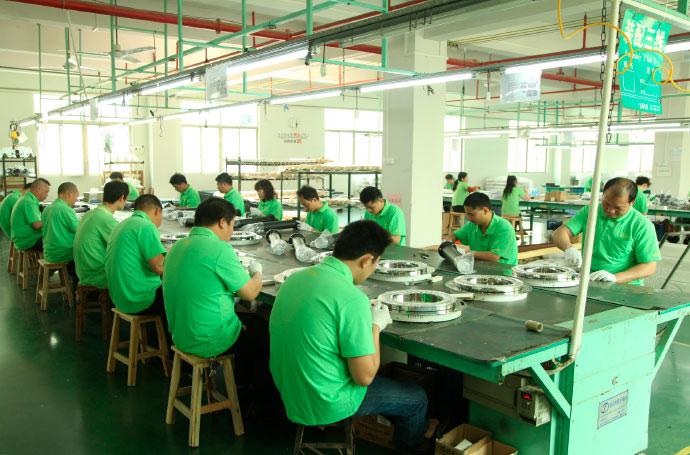 More than 19 production lines, systematically provide streamlined operations for a variety of lighting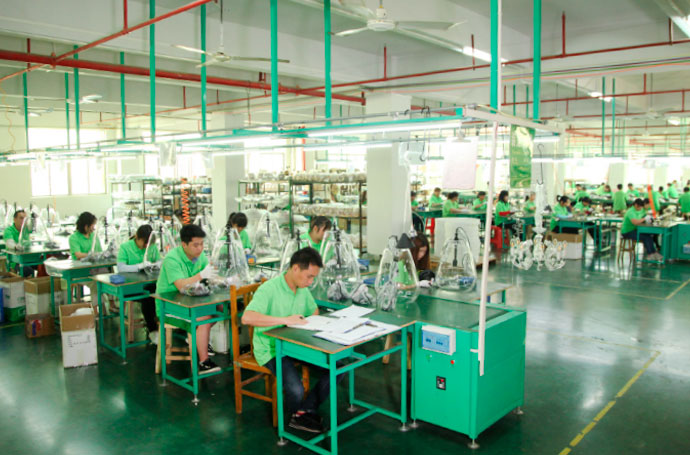 Integrating sphere equipment optical inspection, the company has a variety of inspection equipment for lighting and light source inspection
We have a luxurious showroom to showcase our various lighting and product craftsmanship. Customers visiting our showroom are always impressed by our high quality. They can find their own suitable products and place orders on the spot.
MANUFACTURING PARTNER YOU CAN TRUST
KAVA is a market-leading professional lighting manufacturer and supplier with more than 19 years of production experience. Our dedication to high-quality lighting ensures that you can obtain the lighting artwork you need through the lighting customization service we provide.

Quality
Professional production control Strictly adhere to product quality

SERVICE
Abundant global lighting customization services can meet the different needs of customers

PRICE
Provide attractive value and professional services

COOPERATION
Successfully helped 1000+ customers succeed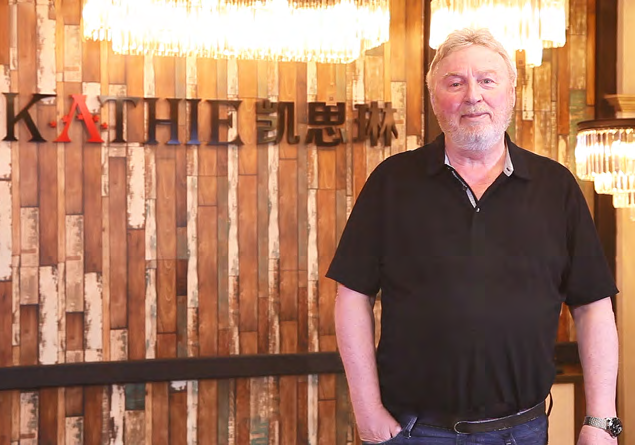 I have meet kevin more than 20 years. Have been cooperated with Kava Lighting for many years. Because the quality of kava very stable and price is reasonable.
-MS lighting, CEO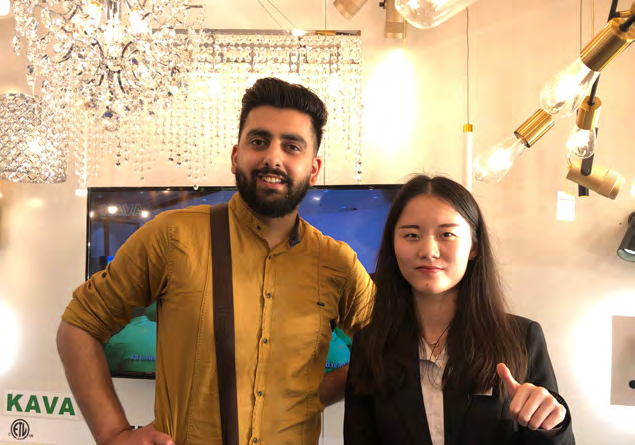 They are focused on the consumer experience, and sometimes we have immersive conversations that allow both parties to understand the needs of the customer. These talking can refine the product. When both parties encounter problems, we are open and honest and proactive in solving them. They show me what a good supplier should do.
Director of Sales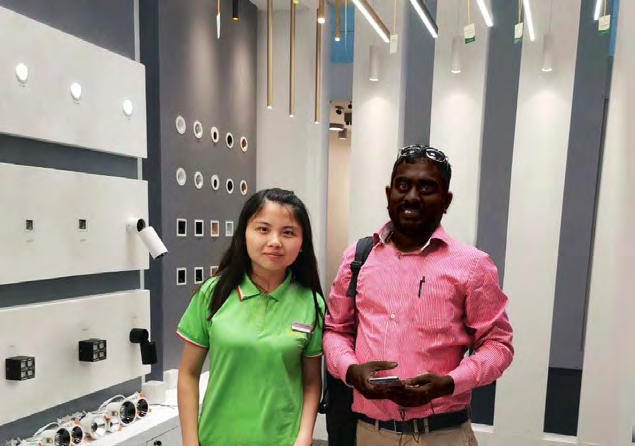 I am very satisfied with the service of KAVA Lighting, which has been very helpful to our company in 2020. My company changed the business concept and started a new model. This has allowed my business to grow by leaps and bounds. Additionally, the good communication between both of us has made our relationship even closer.
Senior Vice President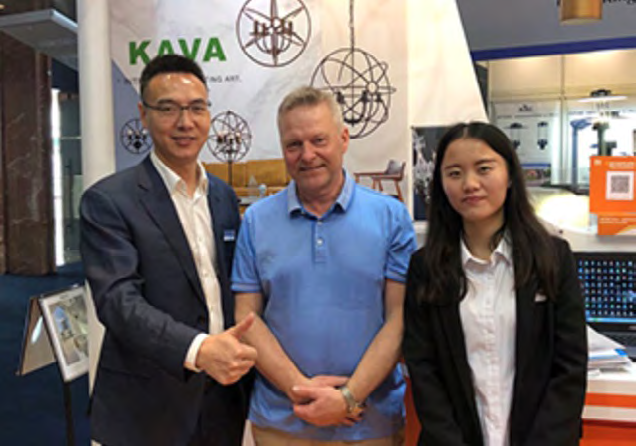 This is the Chinese factory that surprised me very much. In addition to the products, the marketing materials provided to me. It is very practical and has brought about rapid growth in my business.
General Manager MIGO
LIGHTING DESIGN DEVELOPMENT
We have a professional lighting design team and development team, with a total of more than 3000+ lighting styles. We will update new products every month, bringing more choices to partners and customers. At the same time, the lighting can be customized according to your needs.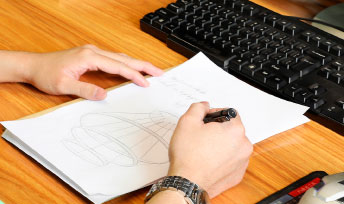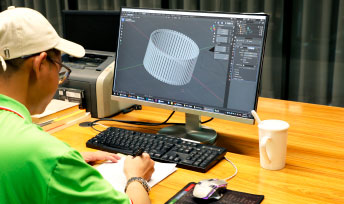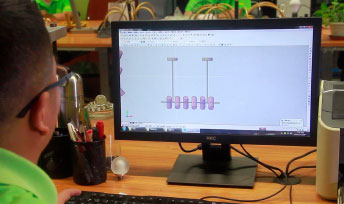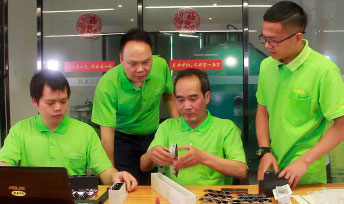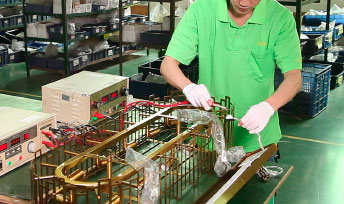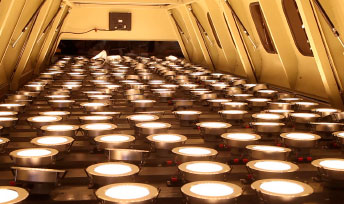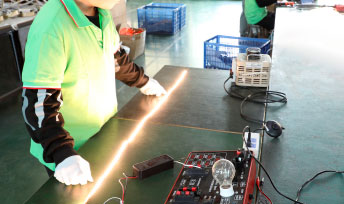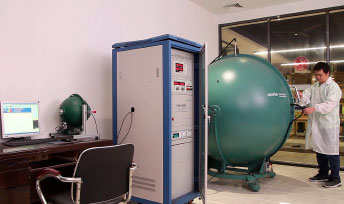 Quality is our culture. We always place quality in the first place. We have strict inspection through the whole production process, rough metal frame manufacturing, polishing, finishing, crystal selection, packing etc., to make sure every piece of chandelier lighting reach you in perfect condition, every penny of your money is worthy of spending.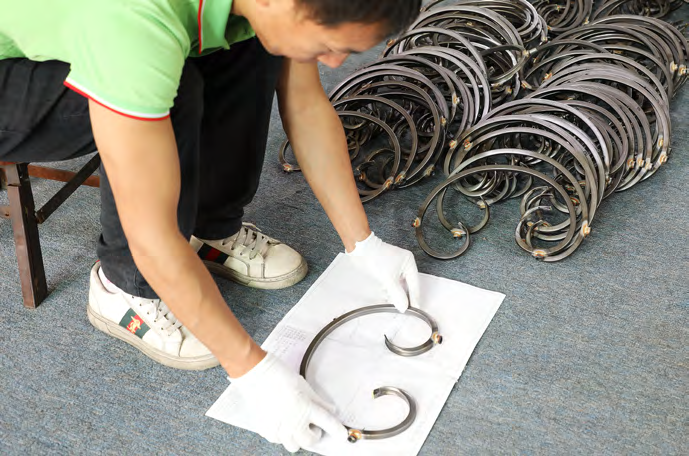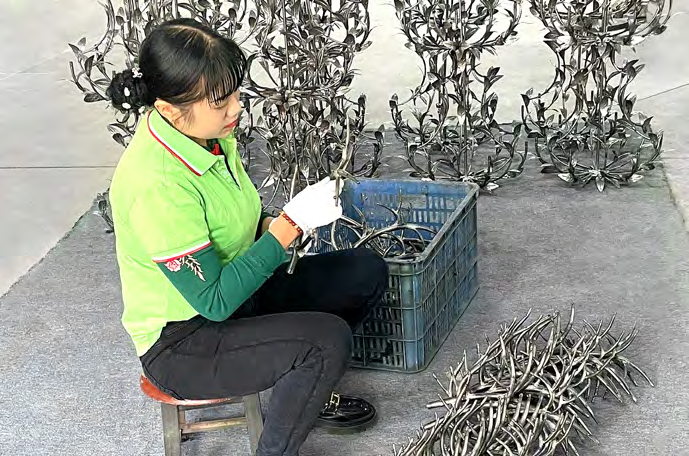 Hardware structure inspection